Post by Shai-tan on Jan 31, 2012 8:25:40 GMT 12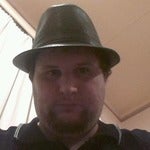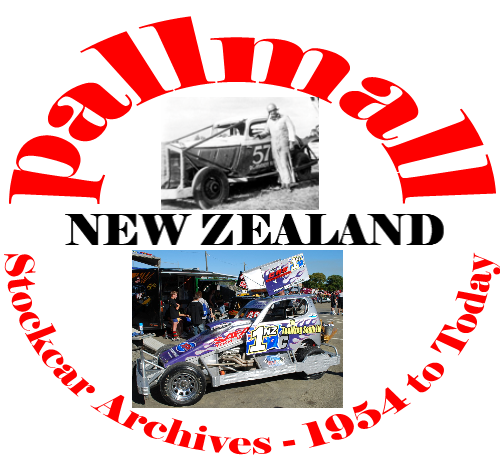 The facts are, stockcar racing started first in NZ in Christchurch in November 1954 as an addition to the normal speedway meeting.
At the same time in Auckland Merv Neil had built some cars and was trying to get stockcars on the normal speedway show at Western Springs. The Auckland Council would not allow this to happen, but did allow stockcar racing to take place after the normal speedway season ended, so we had the first stockcar only meeting take place at Western Springs in March 1955, a week later stockcars ran at a new track at Te Rapa in Hamilton.
Stockcars ran at Western Springs on and off from March 1955 to early 1961. At the Epsom Showgrounds in Auckland from December 1955 to March 1959, at Gloucester Park in Onehunga from late 1961 to early 1964, at Te Rapa in Hamilton for 3 short seasons from March 1955. In Christchurch from November 1954 at the speedway track until they were booted out with too much fence damage and were forced into running stockcar scrambles all over the South Island until the Nelson and Woodford Glen tracks came along.
Palmerston North ran their first Stockcar meeting on February 23rd 1963, so there was lots of history before they started. What can't be denied is that PNth took stockcar racing into a new age and from that we saw new tracks start up like Napier and Stratford, and later Forest Lake, Wanganui, etc.
Ah, so the class was created in Christchurch, but didn't really take hold until it came to Palmy. So while Ray New didn't actually create the class, he is responsible for it becoming a success, and it could be argued that Stockcar Racing would not exist as we know it today if it wasn't for his input.
While you are here Pallmall, who created Teams Racing?
God surely created such an amazing sport... no human could comprehend such a perfect being as is Teams Racing